Speakers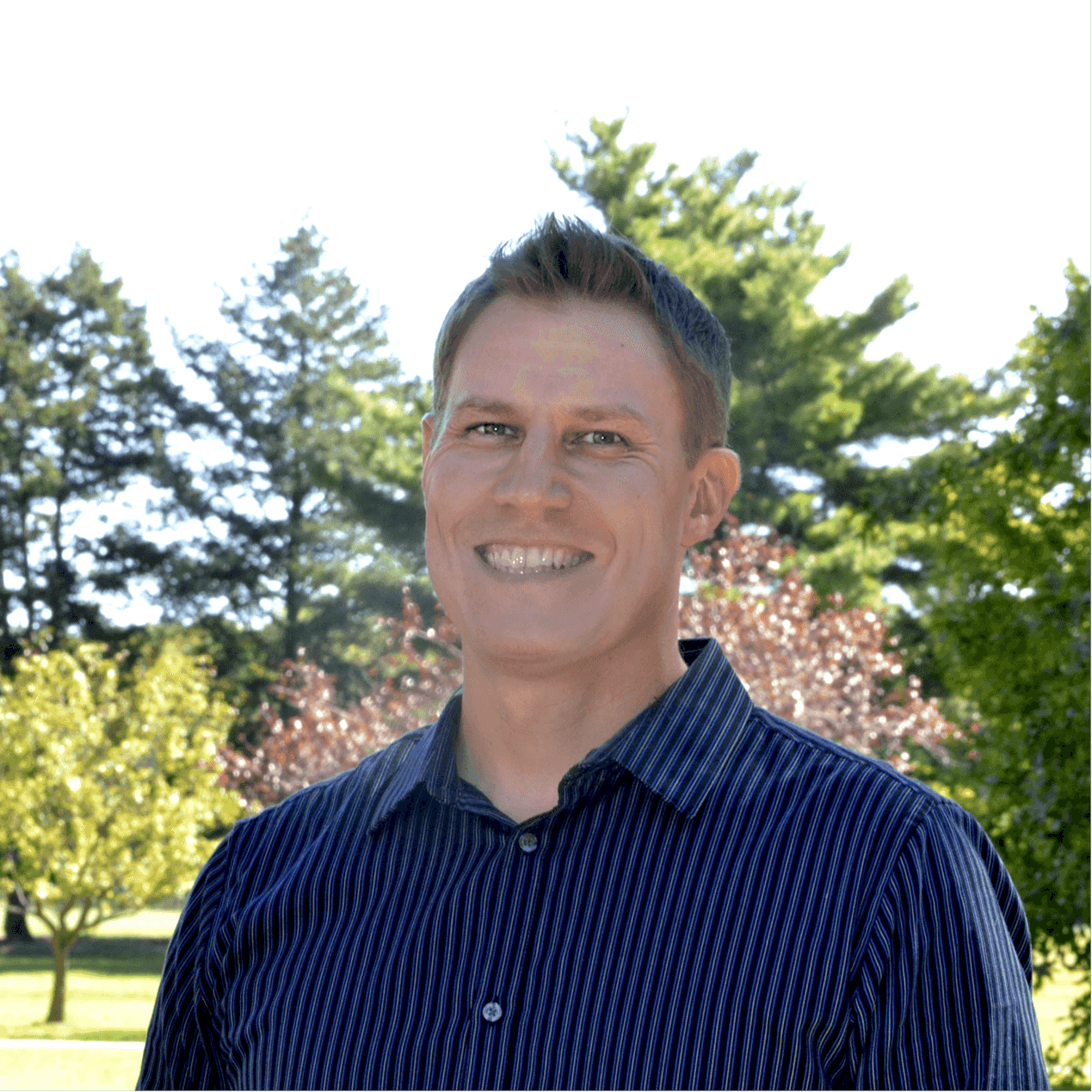 Kurt Buhring, Ph.D.
Associate Professor, Department of Religious Studies and Theology, Saint Mary's College
Kurt Buhring is Associate Professor of Religious Studies & Theology at Saint Mary's College (IN). Born near Philadelphia, Pennsylvania, USA, he earned his BA in Religious Studies from Grinnell College and his PhD in Theology from the University of Chicago Divinity School. Buhring is the author of Spirit(s) in Black Religion: Fire on the Inside (Palgrave Macmillan, 2022) and Conceptions of God, Freedom, and Ethics in African American and Jewish Theology (Palgrave Macmillan, 2008). Both of these texts are a part of Palgrave Macmillan's "Black Religion/Womanist Thought/Social Justice" series.
Buhring's research is focused in Black Theology of Liberation. In particular, he is interested in concepts of understanding the divine-human interaction in ways that foster human agency and positively transform the self and society. His research has also explored issues in modern Jewish theology, religion during the Great Depression, and religious expressions in film. At Saint Mary's College, Buhring teaches courses in social justice, Black theology, interfaith relations, religion and science, and Islam. He has also taught at Westville Correctional Facility as part of the Moreau College Initiative.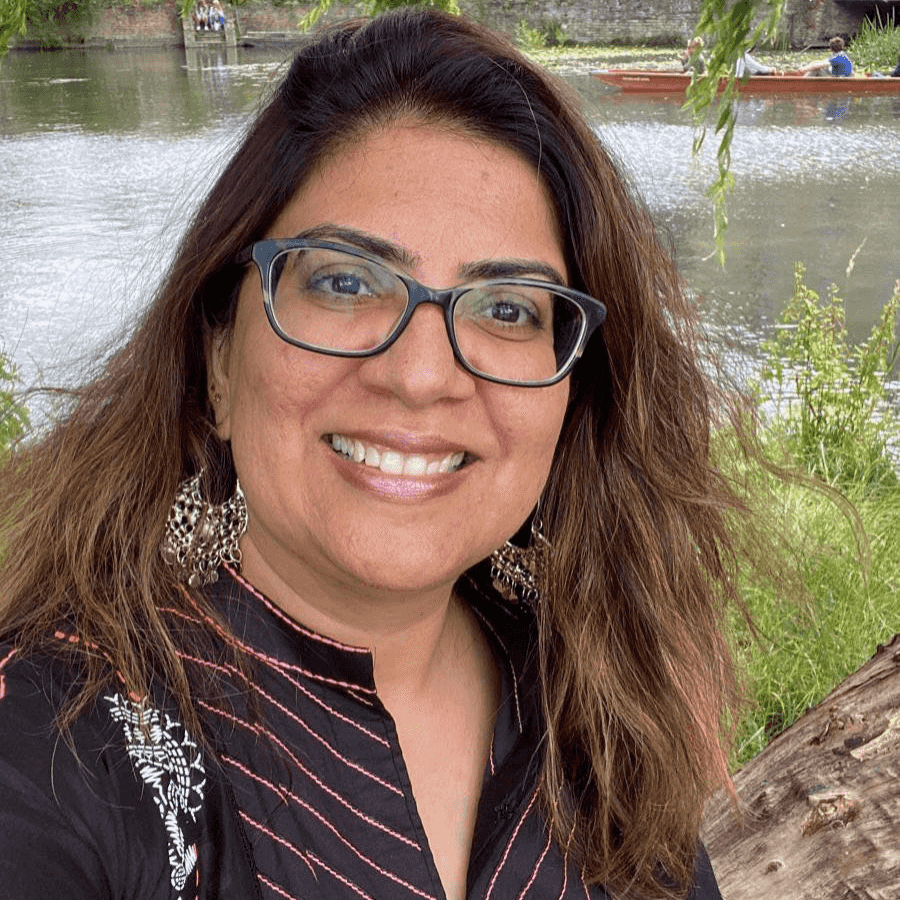 Ambreen Shahriar, Ph.D.
Senior Lecturer, School of Social Sciences and Professions, London Metropolitan University
Dr. Ambreen Shahriar is currently working as Senior Lecturer Education at London Metropolitan University. She has also worked at Goldsmiths, University of London, Anglia Ruskin University and University of Northampton. She has remained Associate Professor at University of Sindh, where she has been working since 2004, and is currently on lien. She has done MA in Applied Linguistics and TESOL from the University of Leicester, PhD and Post-doctorate from Goldsmiths, University of London. She has worked on different research projects, published books with reputable international publishers, written several book chapters and journal articles and supervised a good number of MPhil and PhD research scholars. Her research interests include Language Education, Issues of Culture and Learner Identity, Multilingualism and Multiculturalism, Individual Learner Differences.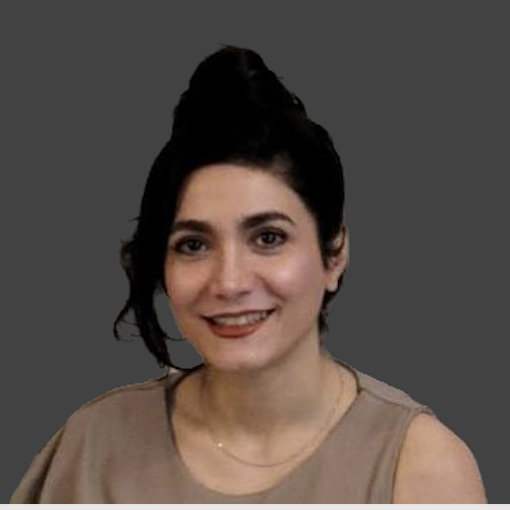 Sara Mashayekh, Ph.D.
Lecturer, Faculty of Arts, Design and Architecture, UNSW Sydney
Dr. Sara Mashayekh is a lecturer and researcher specializing in education, educational technology, pedagogical tasks, and formative assessment at the University of New South Wales (UNSW). In addition to her roles in teaching and research, Sara has held pivotal positions as a project manager and learning designer for various university initiatives. Her influence extends globally, having been invited to speak and present at renowned international conferences, where her insights and research findings have earned acclaim.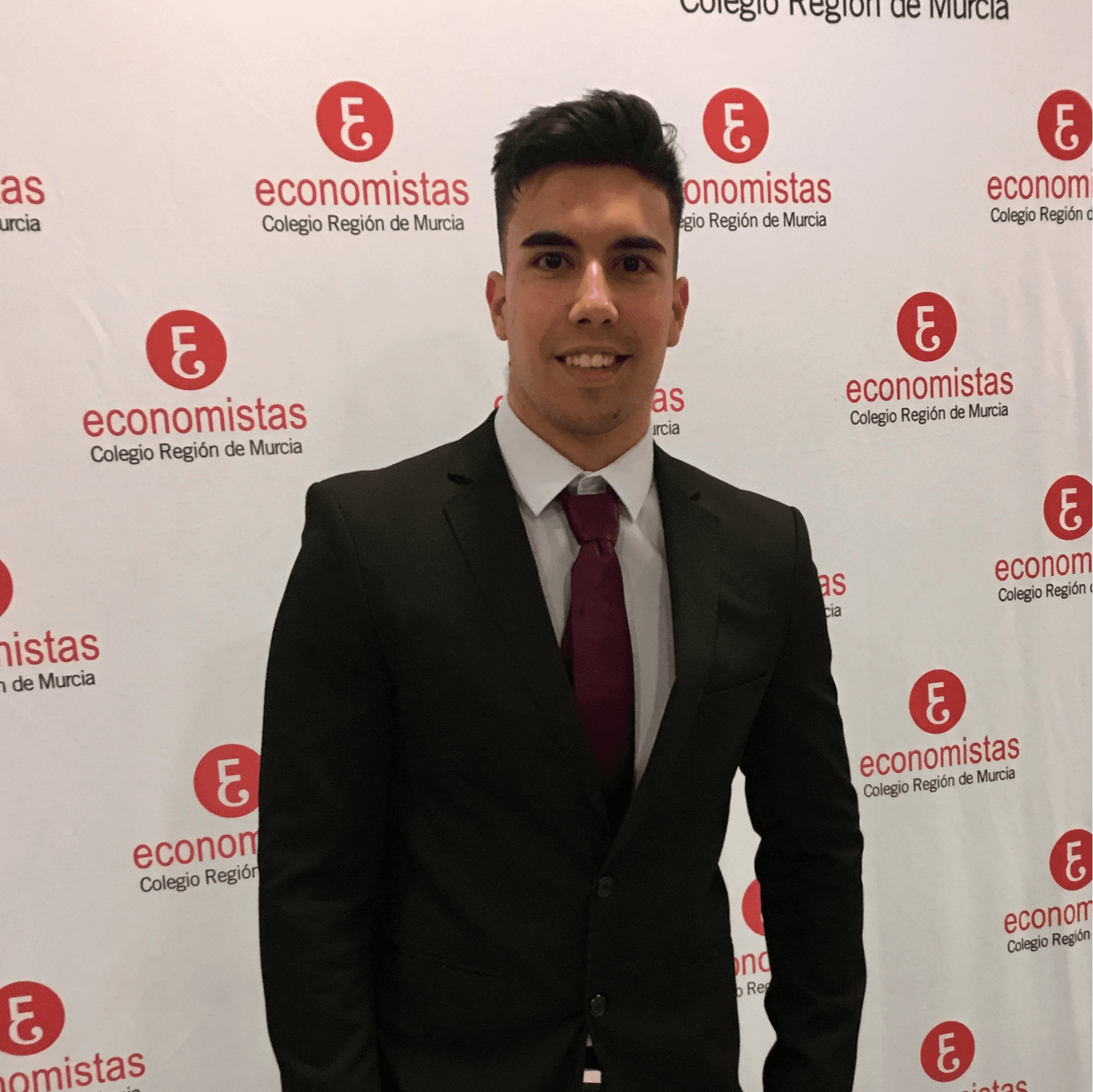 Javier Cifuentes-Faura, Ph.D.
Researcher, Department of Financial Economics and Accounting, University of Murcia
Javier Cifuentes-Faura works in the Department of Financial Economics and Accounting at the University of Murcia (Spain). He graduated in Business Administration and Management from the University of Murcia with the Extraordinary End of Degree Award and the best grade of the promotion. He has completed postgraduate studies such as the Master in Business Administration MBA and the Master in Commercial and Marketing Management at the European Business School of Barcelona, both with Cum Laude recognition for academic excellence. He has been awarded the "Economics and Business 2018" prize by the Official Association of Economists. His lines of research include those related to public administration and economics, business, education, and those related to sustainability and environment. He is a member of the work plan of the EDINSOST2 project: Integration of sustainable development objectives in sustainability education in Spanish university degrees. He has published in JCR and Scopus impact journals, such as Educational Review, Social Indicators Research, Evaluation Review or Journal of Policy Modeling. He has participated in several international conferences, being invited to some of them as keynote speaker.